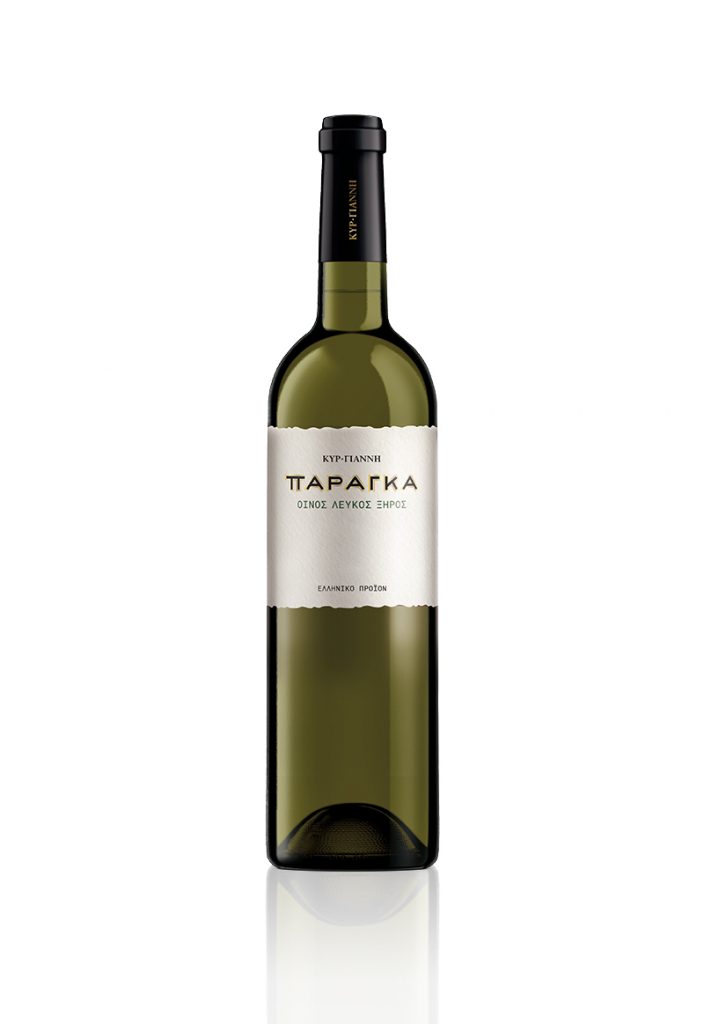 Πληροφορίες εκ των έσω
Ποικιλιακή σύνθεση
Roditis 80%, Malagouzia 20%
Δυνατότητα Παλαίωσης
2-3 years
Γευστικοί Συνδυασμοί
Πίνεται ευχάριστα μόνη της, αλλά και σε συνδυασμό με πιάτα μεσογειακής κουζίνας.
Αναλυτικά Χαρακτηριστικά
Αλκοολικός βαθμός:
12.3 %vol
Πτητική οξύτητα:
n/a
Φαινολικό δυναμικό:
7.64
Χρωματική ένταση:
n/a
Ελεύθερα/Ολικά θειώδη:
24/105 ppm
After a period of cold soak, which increases the extraction of more intense aromas from the skin of the grapes, the must is clarified through static debourbage, before it is inoculated with selected yeasts demonstrating the aromatic character of the grapes. Batonnage is applied in inox tanks for a period of 3-5 months, with the aim to add volume and complexity to the wine.