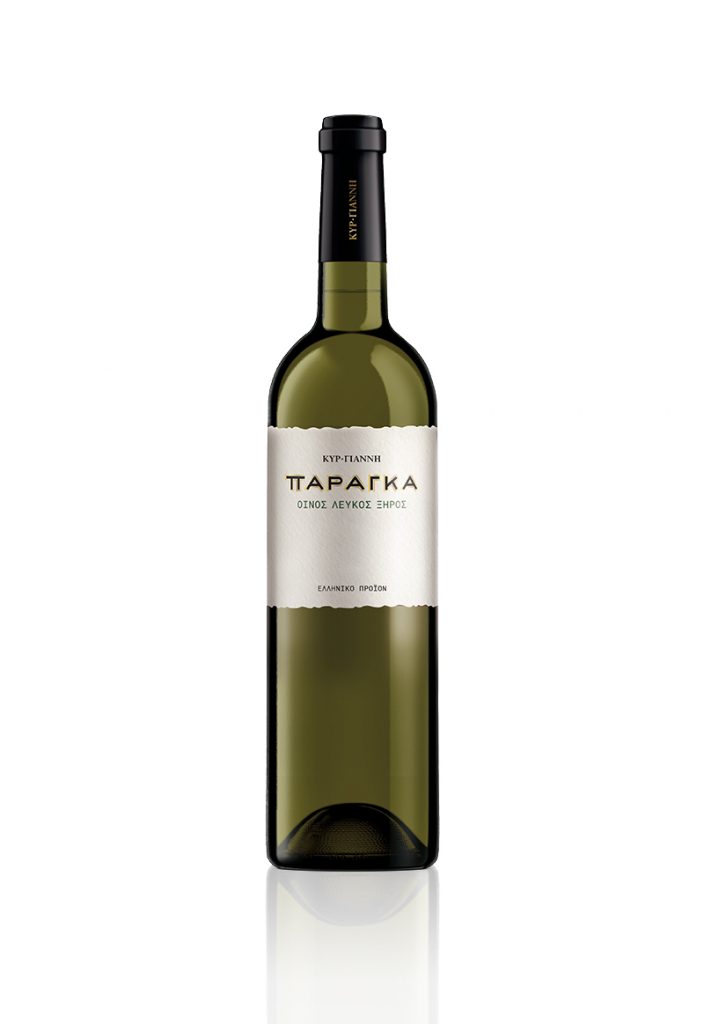 Πληροφορίες εκ των έσω

Η Παράγκα του 2014 είναι ένα κρασί απολαυστικό, με λεπτά αρώματα μοσχάτου, χαρακτηριστικά της Μαλαγουζιάς, πιο ελαφριά αίσθηση του αλκοόλ και δροσερή οξύτητα που προσφέρει ζωντάνια και μεγαλύτερη διάρκεια στο χρόνο.
Ποικιλιακή σύνθεση
80% Roditis, 20% Malagousia
Δυνατότητα Παλαίωσης
1-2 years
Ωρίμανση
3-5 months in stainless steel tanks
Αναλυτικά Χαρακτηριστικά
Αλκοολικός βαθμός:
12.6 %
Ολική οξύτητα:
5.1 g/lt
Πτητική οξύτητα:
0.34 g/lt
Φαινολικό δυναμικό:
7,82
Χρωματική ένταση:
n/a
Ελεύθερα/Ολικά θειώδη:
22/92 ppm
The vineyard lies at an altitude of 700 meters within the viticultural zone of Agios Panteleimon, in the Amyndeon Appelation in Northwestern Greece. The vineyard's mean yield does not exceed 40 hl/he. The soil is sandy and poor, thus offering the possibility of producing wines of exquisite quality and rich aromas. The microclimate of the region is characterised by cold winters and warm summers, while the four neighbouring lakes contribute to the existence of a mild continental climate.
After a period of cold soak, which increases the extraction of more intense aromas from the skin of the grapes, the must is clarified through static debourbage, before it is inoculated with selected yeasts demonstrating the aromatic character of the grapes. Batonnage is applied in inox tanks for a period of 3-5 months, with the aim to add volume and complexity to the wine.