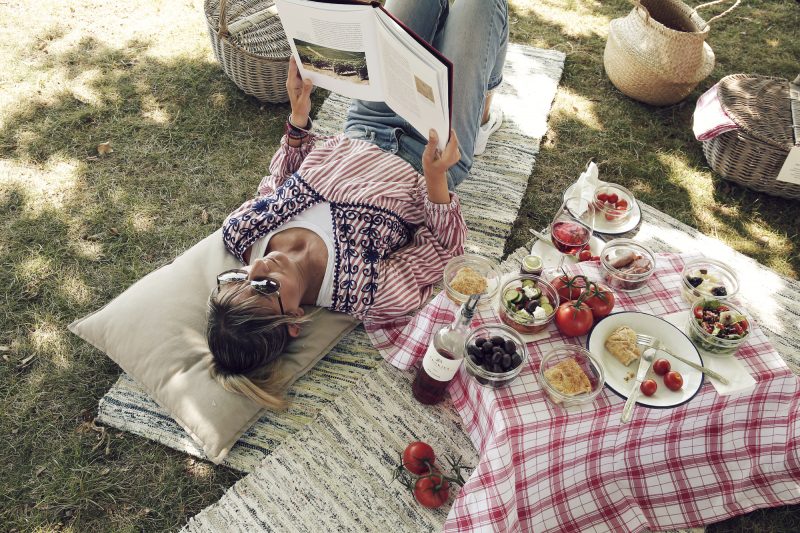 Springtime marks the beginning of the much-awaited picnic season at our Ktima in Naoussa. Perfect opportunity to savour the longer and warmer days, and to immerse in the breathtaking gently rolling landscape of our sunkissed vineyard in Yiannakohori.
All you have to do is handpick your favorite KIR-YIANNI wine and grab your picnic box packed with fresh, homemade snacks of delicious local products like Greek salad, cheese, cured meat sandwich, "dolmadakia" aka stuffed Xinomavro vine leaves with rice, and a Greek yoghurt dessert with caramelized seasonal fruit. Stroll around the vines and pick your scenic picnic spot in the designated areas.
Picnic at KIR-YIANNI is all about a unique, convivial experience, a feast for the eye, the taste buds and the soul. Enjoy moments of pure bliss and relaxation in full harmony with nature, the wondrous Naoussa settings and a fascinating wine family heritage.
#kiryianni #picnic #naoussa #winetour