Amyndeon
The Kir-Yianni vineyard and winery of Amyndeon are located on the shores of lake Vegoritis, defined by the mountains of Kaimakcalan and Vitsi.
The winery was created in order to stimulate an underdeveloped area, which was put on the map thanks to the systematic efforts of the founder of the winery, Yiannis Boutaris. Today, Amyndeon, a traditional but, until now, neglected viticultural zone, has evolved into one of the most promising Greek winemaking regions.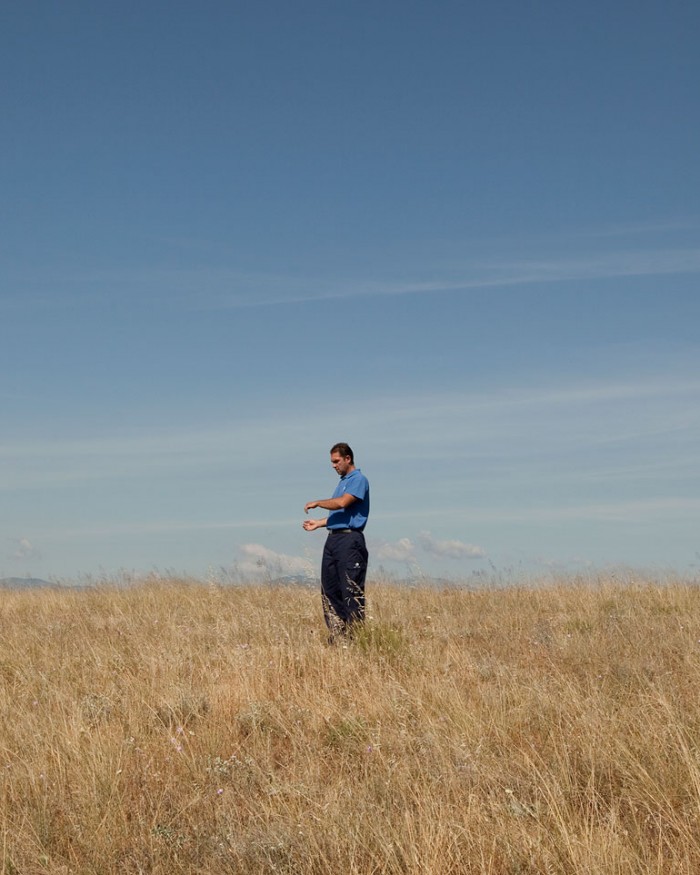 Appellation
Lying at its North West edge, the Amyndeon plateau is home to one of the most historic vineyards of Greece.
The first testimonies of winemaking in the area of Amyndeon date back to the 3rd century BC, when the ancient city of Kella was renowned for producing wines of very high quality.
Wine production continued uninterrupted during the Ottoman rule until the beginning of the 20th century when the wine of Amyndeon was highly praised and exported to the Balkans and Central Europe. The outbreak of phylloxera and the two World Wars led the vineyard of the area to decline. In 1959 the winery of the Union of Agricultural Cooperatives of Amyndeon was created, but the vineyard of the area remained neglected until the creation of the PDO zone, which triggered its revival.
Thanks to its characteristic microclimate and soil, suitable for the production of top-quality wines, today Amyndeon has evolved into one of the most promising Greek winemaking regions, producing dry red and sparkling rosé PDO wines, while it is the only Greek PDO zone for still rosé wines.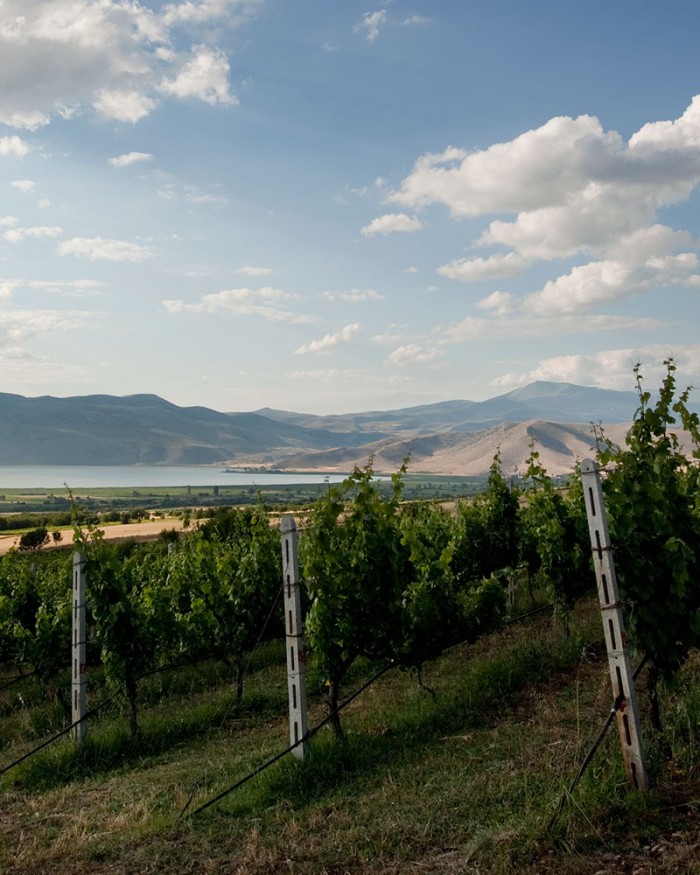 Terroir
The viticultural zone of Amyndeon lies at an altitude of 550 to 750 m in Northwest Macedonia, on generally poor, sandy or loamy soils on calcareous bedrock.
This is the coldest winemaking zone of Greece, featuring a mild continental climate, with fresh summers, cold winters and growth season rainfall lower than 6 in. The extremities of the climate, especially during winter, are regulated by the water masses of four lakes that surround the vineyard, creating ideal conditions for viticulture. Thanks to these conditions, Amyndeon has been renowned for its wines since the ancient times. Today, the Amyndeon vineyard covers an area of about 650 ha with both modern, cordon-trained vineyards and clusters of old, own-rooted, pre-phylloxera vineyards with gobelet style vines.