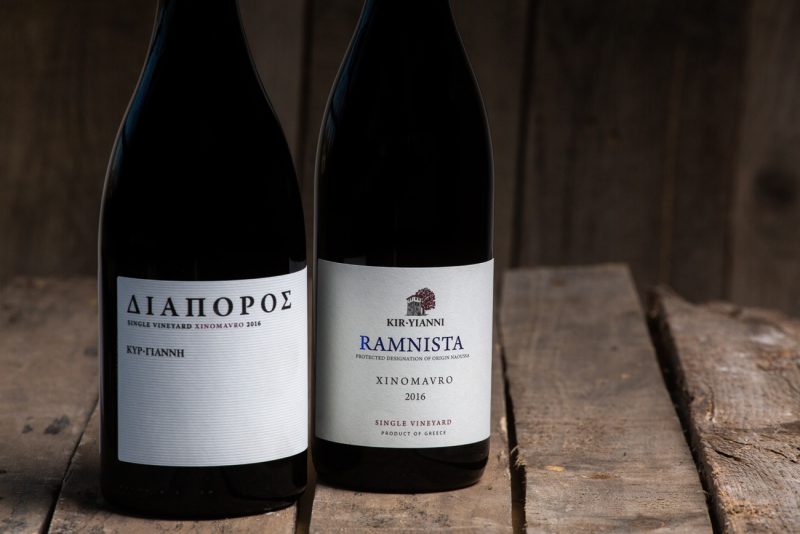 "MUNDUS VINI" was founded 19 years ago by the Meininger Verlag, and from the beginning has been one of the most important wine competitions in the world. During the Spring Tasting 2020, a highly qualified international jury comprising of oenologists, wine-makers, professional wine traders, sommeliers and expert journalists from 54 countries spent the six days critically judging almost 7,500 wines from all over the world.
3 Kir-Yianni wines received medal awards:
Gold:   Diaporos 2016
Gold:  Ramnista 2016
Silver: Ble Tracter white 2019
Let's head off for new distinctions!