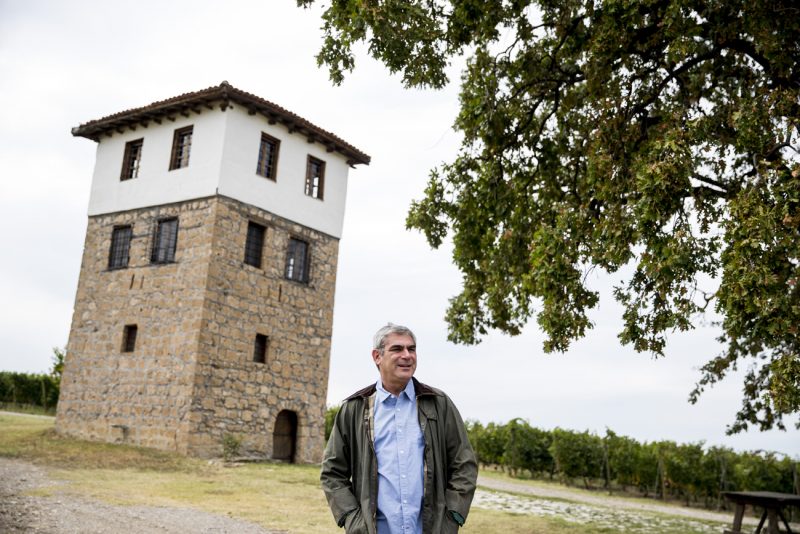 In January 2020, Ktima (Estate) Kir-Yianni took over the management of Domaine Sigalas in Santorini, after the acquisition of a majority share by a Greek investor.
As agreed, the management of Domaine Sigalas passes to the team of Ktima Kir-Yianni, which has been a shareholder since 2009, while Paris Sigalas remains a winemaker for the Santorini Estate and Chairman of the Board. Stellios Boutaris is the new CEO of Domaine Sigalas, and the Santorini team will be headed by Lambros Papadimitriou, Sales and Marketing Director at Ktima Kir-Yianni. While the two wineries will remain completely independent, there are many synergies to be gained, especially in trade and marketing.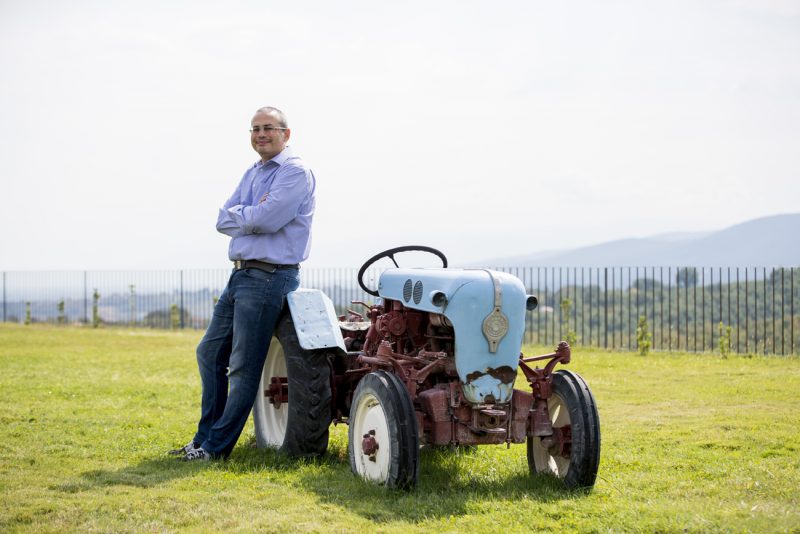 Stellios Boutaris, Winemaker and CEO of Kir-Yianni and Domaine Sigalas stated:
"Santorini is the most privileged wine place in Greece. My family has been working on the island since 1985 – that's where I had my first harvest! Santorini's wine making, needs to move into a new era based on three keystones: a) Maintenance of the uniqueness and high quality of its wines, b) securing and improving first quality grapes, and c) expanding brand recognition on the world market. This investment is a vote of confidence in favor of the vineyard of Santorini and of the Greek Wine. Our aim is to make the wines of Santorini an ambassador of Greece throughout the world. I am very excited about the new partnership and the new challenge!"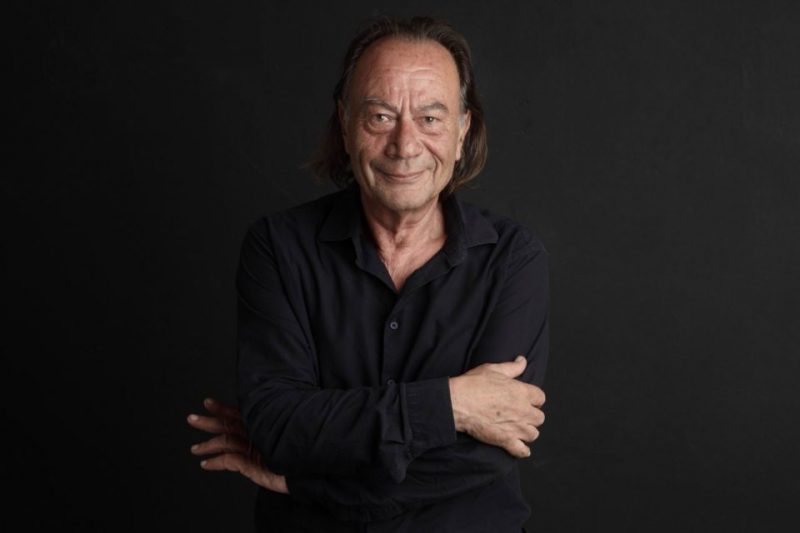 Paris Sigalas, Winemaker and Chairman of the Board of Domaine Sigalas, stated:
"I am very happy that through two strong partners, we ensure the continuation of my long-term work in the vineyard of Santorini. In recent years we have highlighted the unique quality of the island's wines. But there are still many challenges that I believe we will be able to address through the new team".