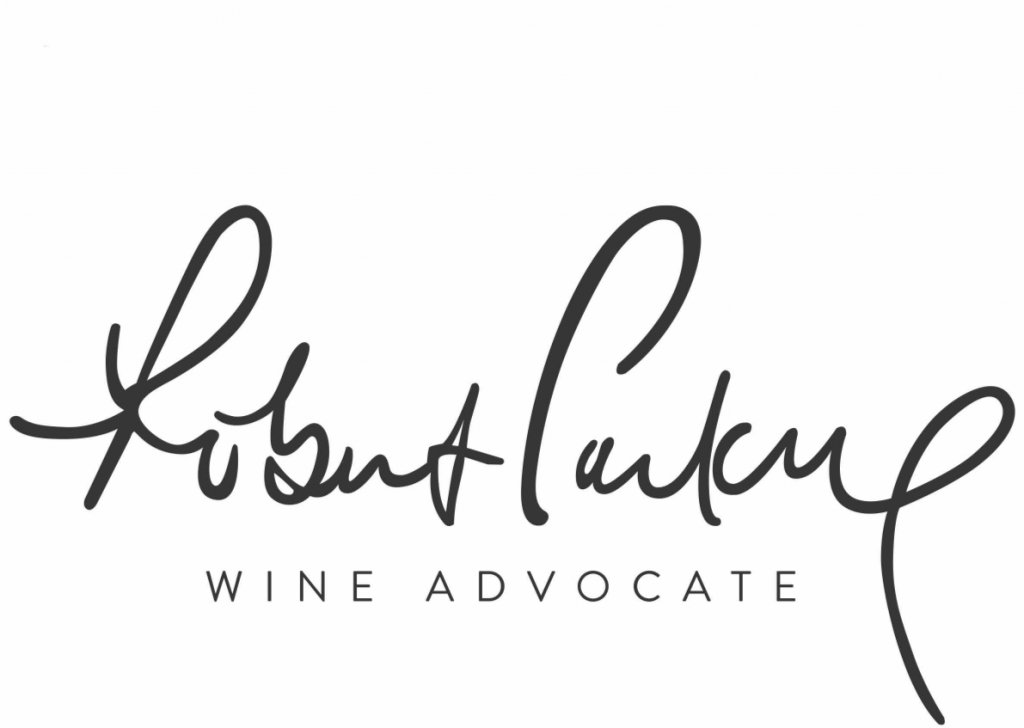 The 249th edition of Wine Advocate released on June 30, 2020 selects and presents Greek wine labels that excited Robert Parker associates, and are worth enjoying.
Mark Squires, a collaborator of Robert Parker, rated the following wines of Ktima Kir-Yianni with over 90 points:
Droumo 2018:             91
Ble Alepou 2017:       90+
Kali Riza 2017:          90+
"Droumo, the single-varietal label of the Ktima Kir-Yianni, pleasantly shocked me! Shocking Sauvignon Blanc", comments Mark Squires.
Ramnista, Dyo Elies and Ble Alepou come from grapes produced  in the vineyards of the Estate in Yianakohori in Naoussa.
For Ramnista (100% Xinomavro) it is the 12th year which is rated with over 90 points by the Wine Advocate.
Ble Alepou is a unique blend of six French varieties, which shows the possibilities of the terroir of the Estate in Naoussa, while the label "Dyo Elies 2017", changed varietal composition and now consists of Syrah and Merlot (until the 2016 harvest the blend was Xinomavro, Merlot, Syrah)
Droumo, 100% Sauvignon Blanc, and Kali Riza, 100% Xinomavro from old vines, come from the vineyards in Amyndeon.
See the ratings in detail in the Endorsements