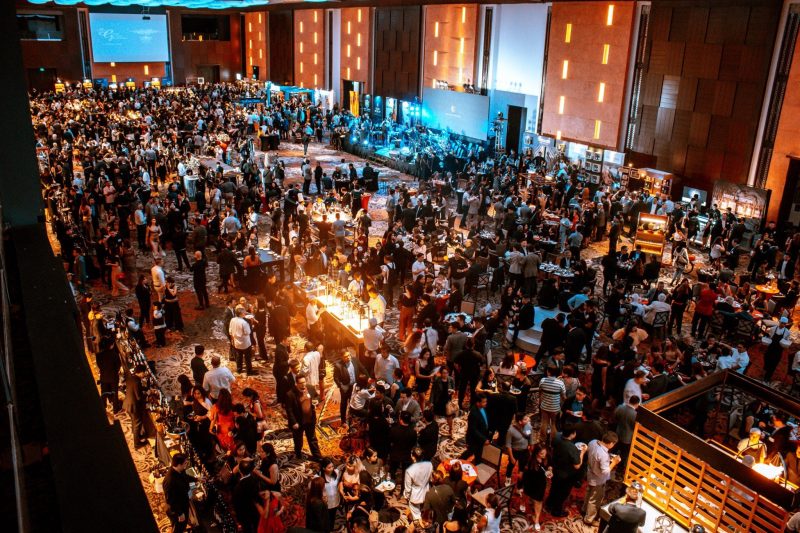 During the last four months of the year the Kir-Yianni wines were presented in an array of events in Greece and in some of the 37 countries they are being exported to.
More precisely, in September we attended the "Autumn/Winter tasting event " of Enotria & Coe, the importer of the Kir-Yianni wines to London and Manchester.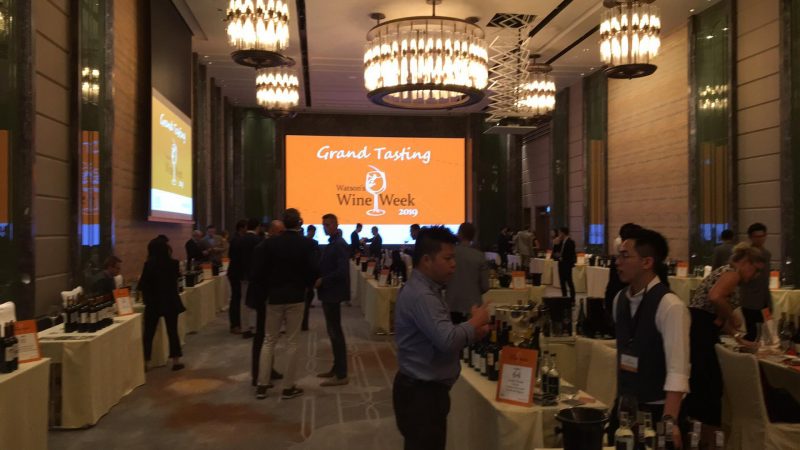 In October we attended the Grand Tasting of Watson's Wine organized by our distributor in Hong Kong. The visitors had the chance to taste Assyrtiko from our vineyards in Amyndeon and Xinomavro from  Ktima Kir-Yianni in Naoussa.  At the same time, there was a dinner party presenting exclusively the wines from the wineries in the shortlist of "The 50 World's Best Vineyards", with Ktima Kir –Yianni being one of them. The wine connaisseurs enjoyed Ramnista 2015 and Diaporos 2016.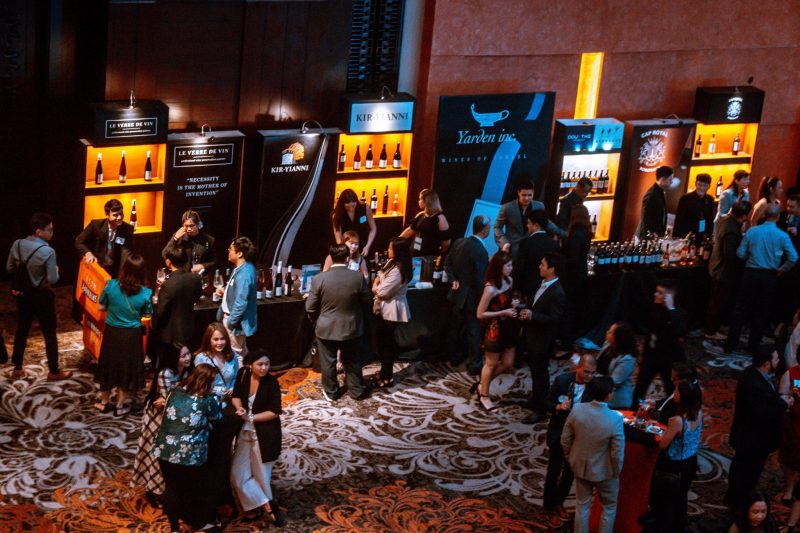 November was a full month with many stops: Montreal, Manila, United Kingdom again, Paris and New York. At the beginning of the month we were in Canada attending one of the most important wine exhibitions, "La Grande Dégustation de Montréal". A few days later we visited Manila for the 19th Grand Wine Experience organised by the "Philippines Wine Merchants", the importer of our wines to the Philippines. The exhibition was visited by more than 2000 wine lovers, as it is the most important event of its kind in South-East Asia. After that, we went to London again for the yearly tasting event organised by Square Meal Magazine and also to Bath for the event organised by Great Western Wine. The month ended with our visit to France for the yearly wine tasting of our distributor Mavromatis in Paris and with our participation to the "Matter of Taste" event organised by Robert Parker in New York.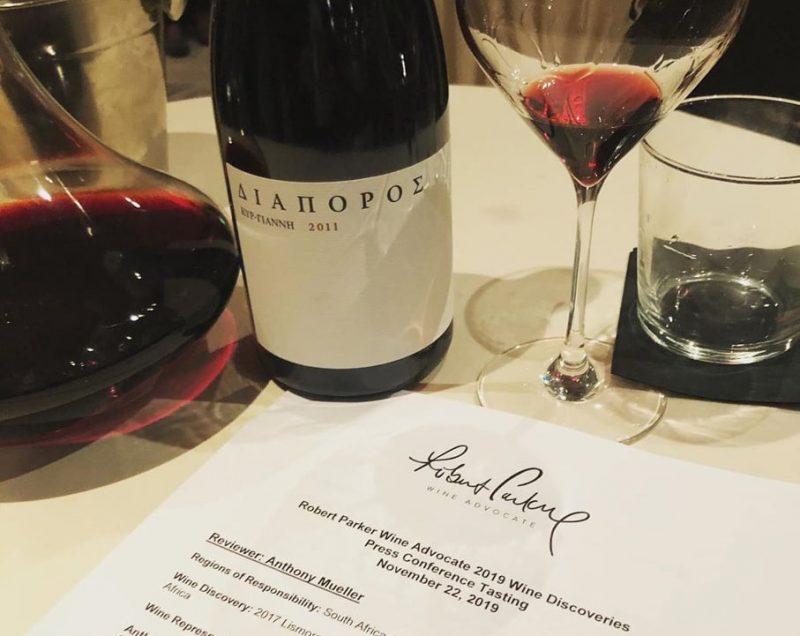 At the same time November had a nice surprise for us! The wine critics of Robert Parker Wine Advocate announced the ten "discoveries of the year" one of which is Diaporos 2011, the "flagship" of Ktima Kir-Yianni.
During the last months of 2019 we also participated to the most important wine exhibitions in Greece: Voroina Thessaloniki (Wines of Northern Greece), Cellier Wine Fair, Ex Libris Trinity Wines, Naoussa – The city of Wine, Megala Kokkina Krasia (Great Red Wines) and the year closes with "Afros kai Fisalides" / Sparkling wines and the Christmas edition of Voroina (Wines of Northern Greece)
Also in 2020, Ktima Kir-Yianni will take part to all important wine events in Greece and abroad giving wine lovers the chance to taste and enjoy the exquisite wines of Naoussa and Amyndeon.