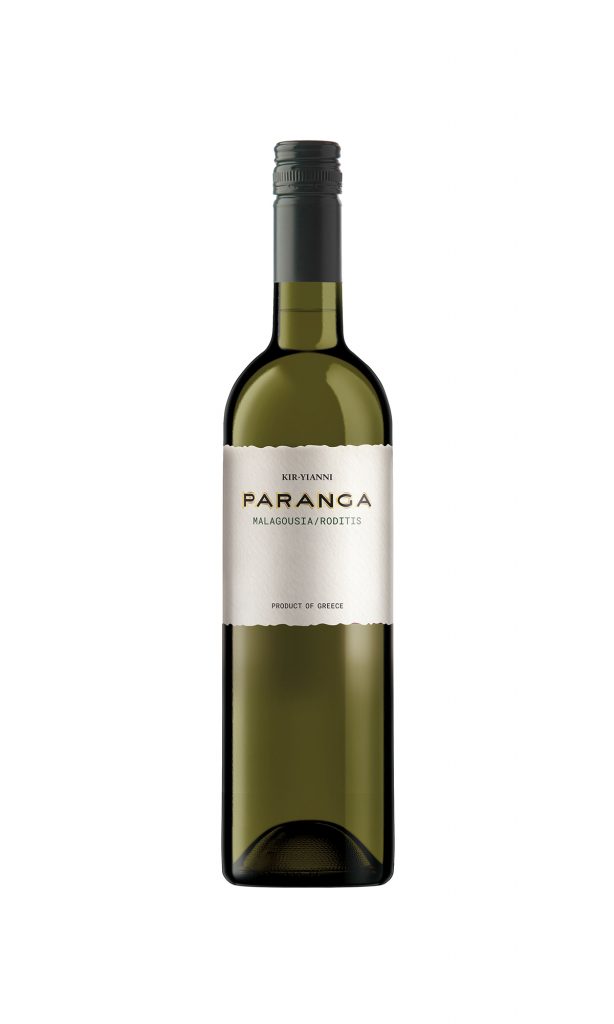 All Vintages
Winemaker's Note

The aromas of ripe fruits and flowers from the Malagousia are enhanced by the exotic character of the Roditis and backed by the pleasant freshness that highlights the structure of the wine offering a long, aromatic aftertaste.
Varieties
Roditis 80%, Malagouzia 20%
Cellaring
3-5 months in stainless steel tanks
Analytical Data
Titratable acidity:
5.3 g/lt
Volatile acidity:
0.33 g/lt
Residual sugar:
1.5 g/lt
Phenolic index:
n/a
Color intensity:
n/a
Free/Total sulfites:
n/a
The vineyard lies at an altitude of 700 meters within the viticultural zone of Agios Panteleimon, in the Amyndeon Appelation in Northwestern Greece. The vineyard's mean yield does not exceed 40 hl/he. The soil is sandy and poor, thus offering the possibility of producing wines of exquisite quality and rich aromas. The microclimate of the region is characterised by cold winters and warm summers, while the four neighbouring lakes contribute to the creation of a mild continental climate.
After a period of cold soak, which increases the extraction of more intense aromas from the skin of the grapes, the must is clarified through static debourbage, before it is inoculated with selected yeasts demonstrating the aromatic character of the grapes. Batonnage is applied in inox tanks for a period of 3-5 months, with the aim to add volume and complexity to the wine.