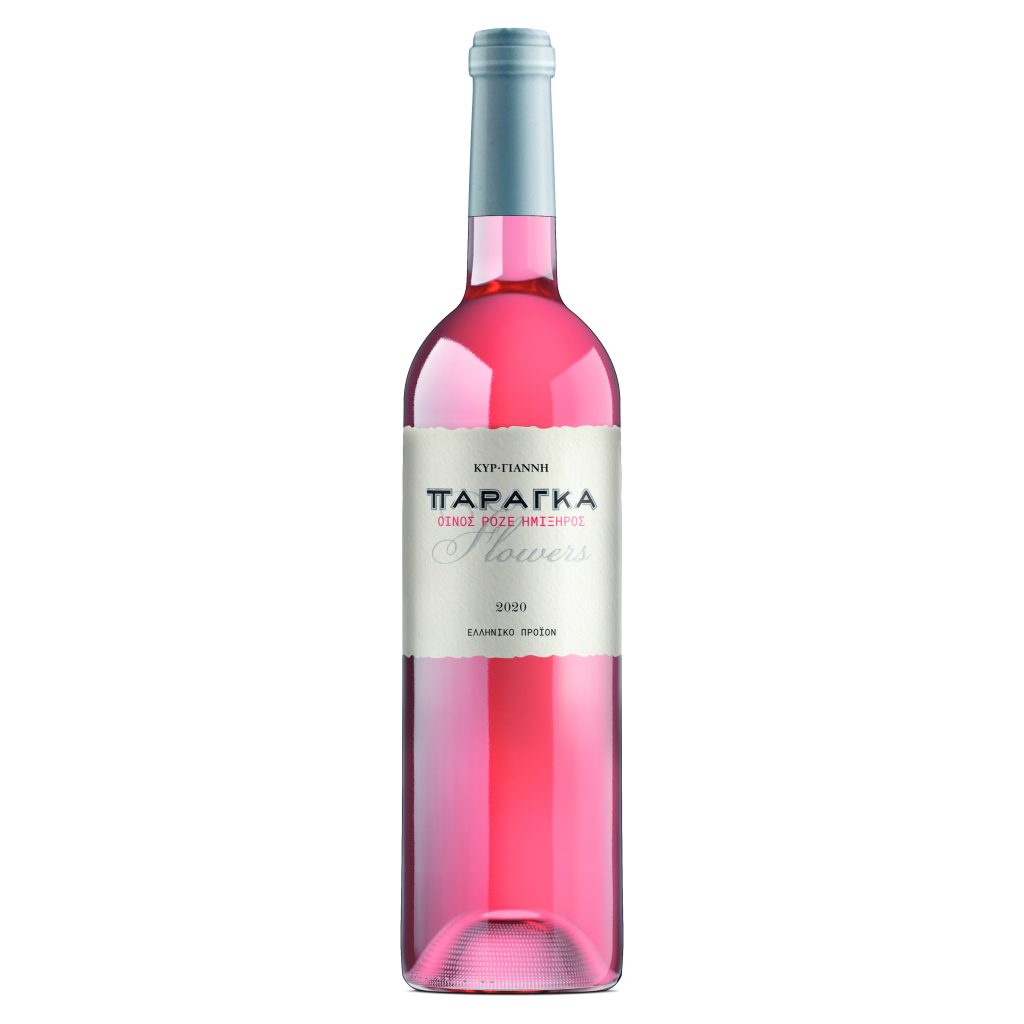 Winemaker's Note

Light, with an aromatic character and discrete acidity that balances with the mild sweetness. Delightful as an aperitif, Paranga flowers is a wine that is also a perfect match to light sauces with red fruits, salmon, spicy dishes of the Asian or the Mexican cuisine and fruit-based desserts. The bright salmon colour reveals a wine with finesse and a pleasing character. On the nose, vivid aromas of white peach mingle with fine notes of white flowers, while on the palate the refreshing acidity balances with the subtle sweetness, which contributes to a wine with a rich mouthfeel and a lingering aromatic finish.
Varieties
Xinomavro 80%, Merlot 20%
Origin
Selected contracted vineyards in North Greece
Analytical Data
Titratable acidity:
5.3 g/l
Volatile acidity:
0.33 g/l
Residual sugar:
14.4 g/l
Phenolic index:
n/a
Color intensity:
n/a
Free/Total sulfites:
n/a
The grapes go through cold soak at 12°C for a period of 2 to 5 days, depending on their quality features. The fermentation temperature is 20-22°C. The high acidity of Xinomavro is controled by the application of frequent lees stirring. The nal blend matures in steel tanks with the use of micro-oxygenation to simulate the effects of barrel aging. Malolactic fermentation is applied to the entire blend. Before bottling grape must is added in order to add sweetness to the final wine.