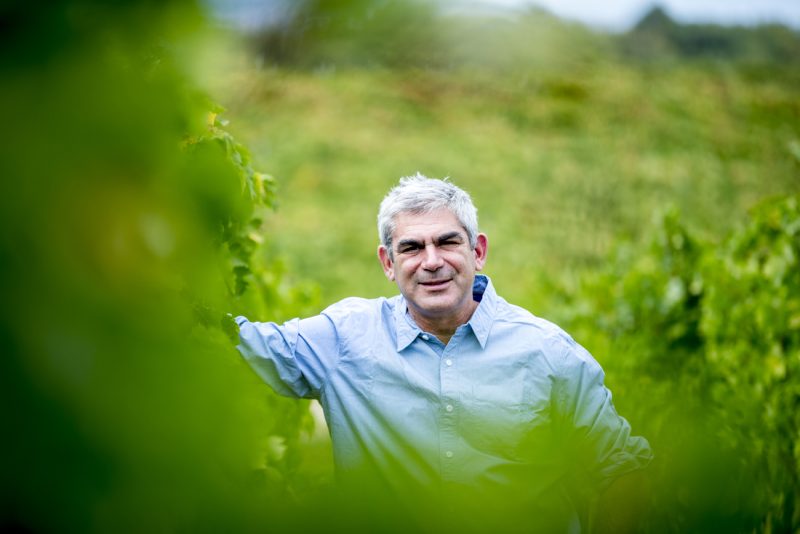 Dear friends,
It's happening right now. Someone is resting in idleness, listening to the gentle slushing of the sea, watching the clouds float across the sky. Another is kicking off a new business endeavor or an epic cycling trip across the country. A woman is giving birth to a child. A man is setting the table for a simple everyday lunch. A bottle of Kir-Yianni sparkling wine is popping off.
It's the Summer of 2019, the last summer of our decade. And whatever we do, I trust we are eager to be a part of it. We work, we rest, we dream and then before we know it July is here. At Kir-Yianni monitoring the growth of the vines until harvest time is what we are focused on, right now. Winemaking teaches us patience and gratitude and though a pressing to-do list demands to be taken care of, there is no better time like the present to acknowledge our small achievements and prepare for the new vintage. Still days and sparkling nights are ahead. We will unwind, recharge, rejoice and visualize our common future and the bottles we will share with you in a while.
As we work and enjoy our way through summer, I wish that all of you find enough downtime for family and friends, create great memories, catch some rays, stay off email and be mindful of the things that make you truly, happy and whole.
Let's toast and drink to the best summer of our decade!
Kind regards,
Stellios Boutaris
Ktima Kir-Yianni, Winemaker & CEO