Desserts on the plate, finger food on the disc, buffets and dinners at the table, breakfast in bed, Sunday brunch with friends, a promising meal after a rewarding day, a charming party present, one cocktail, many toasts and two unique fizzy etiquettes to enjoy… Whatever the occasion, when the clock shows good life, free minutes and priceless seconds, it's always Kir-Yianni sparkling time!
At Kir-Yianni we are firm believers in pairing wine primarily, with mood instead of food only. So, when a special occasion calls for a sparkling wine, we just respond, even if the course is simply, a pizza. Whether it's summer, Christmas, Valentine's or just a day sharing life's happy tunes with friends, Kir-Yianni fine bubbles will work wonders!
Having said that, the following pairings of Akakies sparkling rose and Paranga sparkling white respectively, can be considered as technically correct and gastronomically delightful. Some of them are recommended by our friends and partners and others are Kir-Yianni's team recommendations – all worthy your attention and palette.
Sparkling solo
Elegant, fresh and balanced, both Kir-Yianni sparklers can set the tone before and after all. As aperitifs they can open a gathering; and as party favors they can keep the blast going, as long as there is ice preserving them frozen (6 to 8°C is the ideal serving temperature) and flute glasses embracing their bubbly mojo.
Sparkling solo means both Kir-Yianni bubblies have the acidity to awaken and intrigue the senses before a meal and also, the balance and taste to be served and enjoyed by themselves.
Paranga Sparkling is indeed a fruity and crunchy, aperitif-style white. Nevertheless, is a wonderful basis for cocktails, too.
Paranga F-Spritz is a fizzy cocktail with Grecian style, intense aromas, and vivid amber colour. It's easy to make it. Place ice cubes into a tall stemmed glass.  Pour halfway down the glass the artisan liqueur «Φ», a grape essence artisan spirit infused with secret spices. Fill up the glass with Paranga Sparkling. Add a slash of soda. Garnish with the rind of half of a juiced orange. Enjoy!
Akakies sparkling rose for a surprising number of bites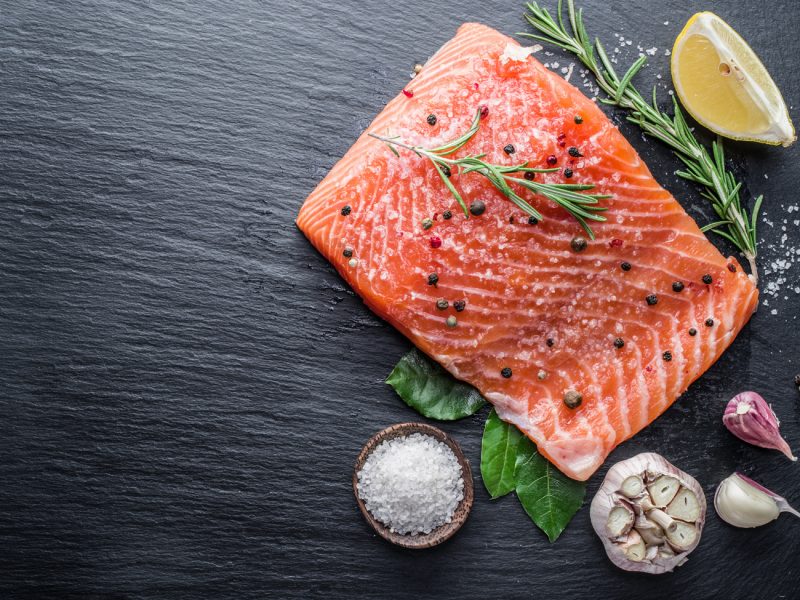 Akakies Sparkling is a stylish dry wine with an intense pink colour, vibrant aromas of red fruits and roses, exuberant bubbles that highlight the complex aromas of Xinomavro, rich mousse with vivid acidity, an explosive well-balanced character, long lasting aftertaste, and an alcoholic degree of 11.5%. When it comes to pairing Akakies Sparkling can be used like a passe-partout for a complete menu, since it can accompany an exceptionally wide range of dishes from Mediterranean to spicy exotic, from subtler flavors to salty dishes, from oily fishes and fresh seafood to light white meats.
In Boston, chef de cuisine Brendan Pelley of Doretta Taverna & Raw Bar paired the refreshing acidity of Akakies Sparkling rose with a fried clam gyro. Crunchy oysters, clams, mussels, and scallops inside puffy pies with Aleppo pepper mayo and homemade kimchi reassures the funky, bright and user-friendly character of the wine.
Patty Dimitriadis, author of Hellenic Lifestyle, matched it with a menu that included Chinese Spicy Dumplings, California Sushi Rolls and a Swedish Cold Salmon. She recommends it with also, with light dishes like vegetable combos and Greek pies such as a vegetable pita with handmade pastry and leeks.
Denis Sodomka from Chicago drank it with a pan-fried breaded pork tenderloin, accompanied with mashed potatoes, creamed corn and a tossed salad. He suggests it also, with spicy Asian dishes or Mediterranean recipes based on vegetables and of course, oily fishes, like salmon, trout, sardines, pilchards, kippers, tuna, and mackerels.
We love Akakies Sparkling accompanying scrambled eggs with black truffles, an exceptional, all-day dish. Following this semi-casual, less fancy spirit, a salmon & bacon club sandwich with avocado and capers, or a pizza with mozzarella are excellent ideas as well. If you want to serve it with a dessert prefer strawberry based cremes and fresh tartlets.
Paranga sparkling white for Greek meze and classy amuse bouche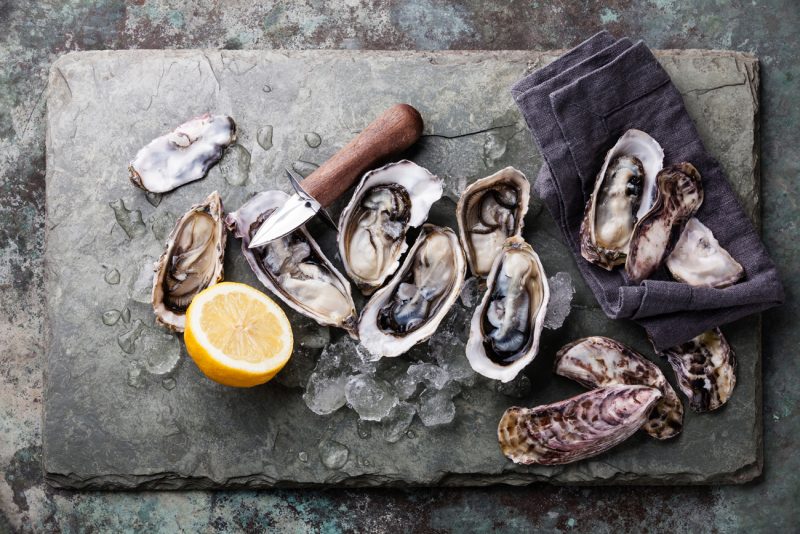 Paranga Sparkling is a jolly, crispy, easy to drink blend of Chardonnay, Xinomavro and Moscato grapes with bright colour, vivid aromas of peach mingling with fine notes of apricot and beautiful persistent bubbles. Its refreshing acidity balances with the subtle sweetness and contributes to a wine with an alcoholic degree of 11.8%, light medium body and an elegant dry finish.
Paranga Sparkling adores fine, subtle flavors and light dishes like salads and vegan dishes, steamed seafood and mildly acidic cheeses, like Feta.
The Ladies' wine & food society of Sydney enjoyed it last March, with fresh oyster topped with native finger limes.
At Matsuhisa, one of our favourite sushi restaurants in Athens, Paranga Sparkling was paired with salmon sashimi, sweet and spicy miso paste, sesame oil and spring onions.
Peter Minaki from Greek Supper Club in Toronto seized the opportunity to match it with a plant-based meze dish (Greek tapas): Poached & Shaved Asparagus Salad with Oranges and Cheese.
At Ktima Kir-Yianni we have enjoyed Paranga Sparkling accompanied with numerous finger foods, from popcorn to French fries, but two of our favourite proposals are a main dish – artichokes with steamed shrimps and black bean's pure from Prespes – and a divine Pavlova with apricots and peaches for dessert.
Keep in mind that sparkling wines with delicate bubbles like Akakies rose and Paranga white are exceptional palate cleansers allowing your tongue to better appreciate each food. Their dry style, their faint touch of sweetness and their extra-refreshing bubbles effortlessly prepare your mouth for the next bite. Hence, it's a great idea to always have a Kir-Yianni sparkling in the fridge!