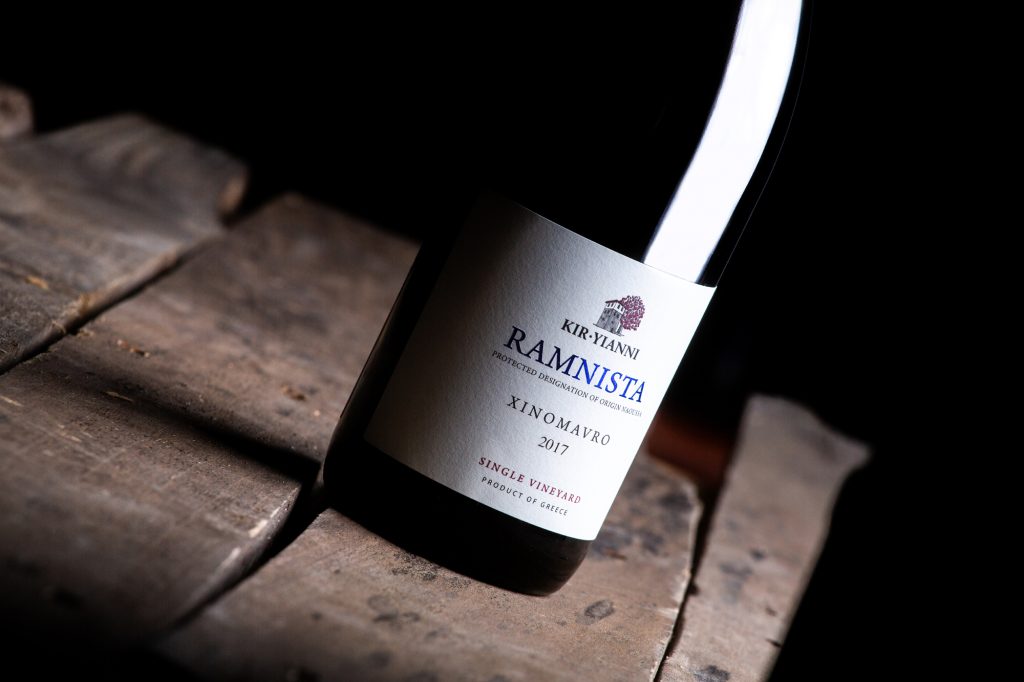 Probably Wiesbaden has already started welcoming the 600+ guests from all over the (wine) world that will be participating at the  organized by the Institute of Masters of Wine (IMW) from 29 June  to 2 July 2023 at the perfect setting of the state capital of Hesse in Germany.
It is absolutely thrilling that the opening of this flagship IMW event will include Greek wines! Our RAMNISTA 2017 will be part of a most intriguing line up offered during the welcome reception. 21 labels -all awarded at the latest edition of 50 Great Greek Wines (50GGW)– revealing the stimulating diversity of the Greek vineyard will be presented by Yiannis Karakasis MW,  founder and managing director of 50 GGW.
Our RAMNISTA 2017 will  be advocating for the the world-renowned Xinomavro variety as grown on its heartland, the region of Naoussa in Northern Greece. Introduced in 1997, RAMNISTA is undisputedly considered an iconic Greek wine, a trailblazer for the variety and the region, embracing both the remarkable legacy of the Boutaris family and the unconventional ingenuity of Yiannis Boutaris as reflected on his newly-founded at the time KIR-YIANNI Estate. Even more so, RAMNISTA on its first release year, became the first ever Greek wine from a 100% native variety to win a gold medal at an international wine competition (Surrey, UK / in the context of London Wine Fair), paving the way for the evolution of Greek winemaking.
Since then, RAMNISTA has never ceased standing at the forefront, pushing the envelope and inspiring the next generations of Greek winemakers. A remarkable heritage and a Greek Wine point of reference carried on and recreated by Stellios Boutaris, winemaker of KIR-YIANNI Estate since 2004.