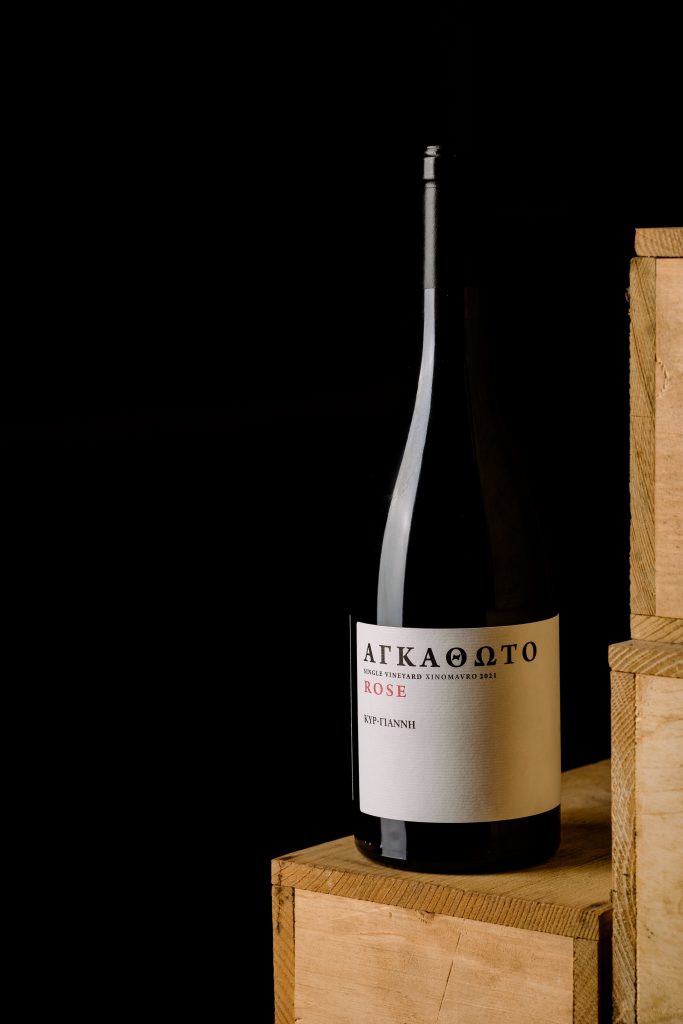 It comes with a rather peculiar name as the word agathoto means "thorny" in Greek. This is the first KIR-YIANNI rosé wine from Naoussa; there are no prickles there, just a piquant character drawn upon the Xinomavro uniqueness.
Released in 2,400 bottles on its first vintage, the new wine is all about layers, complexity and finesse following a 12-month maturation in traditional tonnaux barrels.
AGATHOTO is a novelty for yet another reason. It is our first wine from young Xinomavro vines planted in a small vineyard in Gastra -nearby the renowned KIR-YIANNI vineyard at Yiannakochori. That addition had offered us the remarkable opportunity to study, explore and experiment on yet another celebrated Naoussa sub-terroir. We had planted it with Xinomavro in 2012. The young vines had shown notable quality features putting a smile on our face for the future ahead and springing a brainstorming for… today.
The exceptional 2021 Xinomavro harvest at Gastra had triggered the idea of AGATHOTO. Vertical press use, fermentation and 12-month maturation in traditional tonnaux barrels, gave birth to an engagingly provocative rosé wine, stimulating yet sophisticated.
AGATHOTO beautifully complements KIR-YIANNI "Single Vineyard" family, even more so being our first rosé  from Naoussa and Xinomavro. Singular and limited, a true gourmet wine that pairs perfectly with Mediterranean cuisine.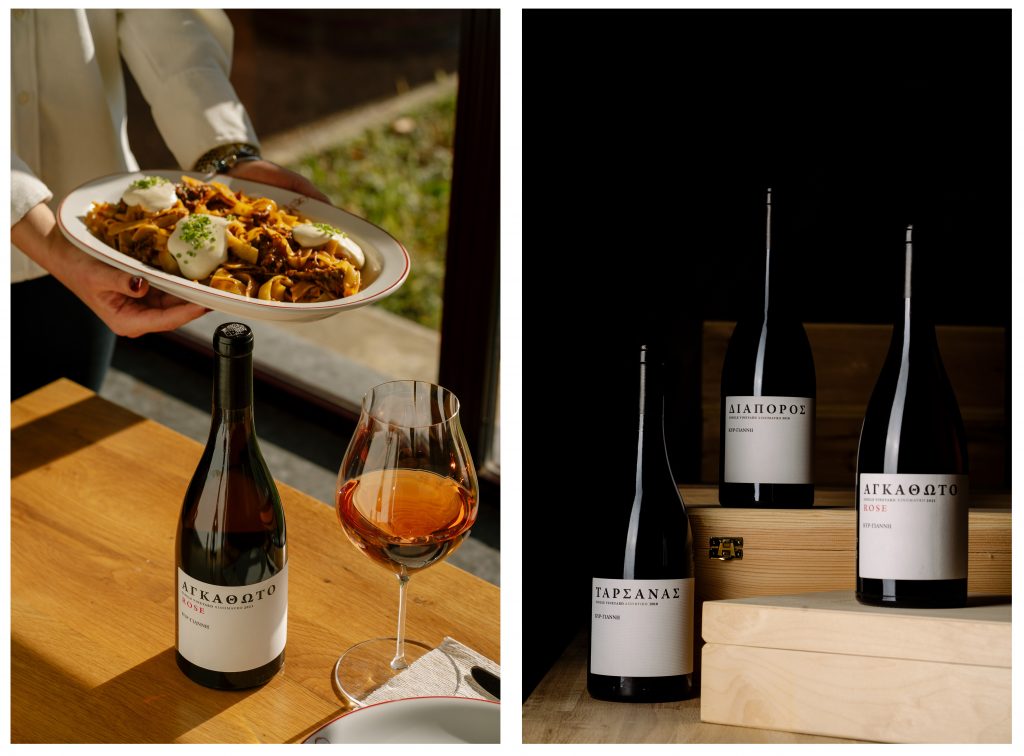 #agathoto #ktimakiryianni #kiryianni #naoussa #xinomavro #rosewine #singlevineyard #drinkigreekwine