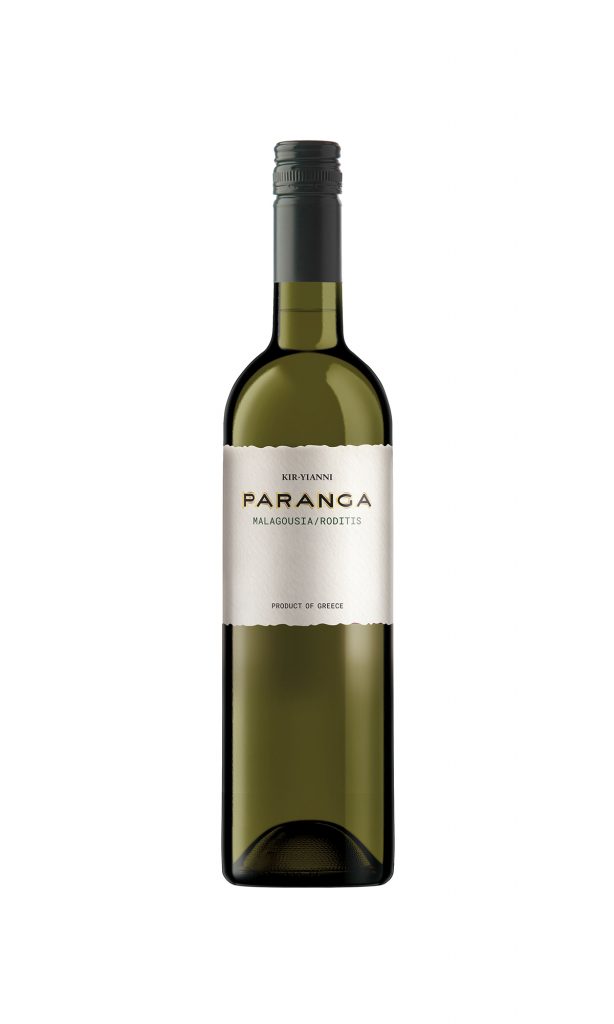 All Vintages
Winemaker's Note

Intense but refined muscat aromas of jasmine, white peach and apricot, typical of a high-quality Malagousia, are pleasantly balanced by the freshness of a mountainous Roditis adding a crispy acidity and zest to the final blend. The lingering fruity aftertaste underpins the intense flavor and highlights a wine with an enchanting character.
Cellaring
3-5 months in stainless steel tanks
Food Pairing
Can be enjoyed all year round, on its own as an aperitif, or paired to salads, fresh cheese and fish.
Analytical Data
Titratable acidity:
4.7 g/lt
Volatile acidity:
0.29 g/lt
Residual sugar:
2.6 g/lt
Phenolic index:
n/a
Color intensity:
n/a
Free/Total sulfites:
n/a
Amyndeon had a heavy winter with very low temperatures. April had very low temperatures as well and in May we had some hail, which damaged some plants - production therefore was lower than usual. Summer however was very dry and warm and the abundance of rain helped us get earlier ripening and very healthy crop. 2017 will be a very aromatic year for the Amyndeon whites. Xinomavro too, is expected to give excellent results.