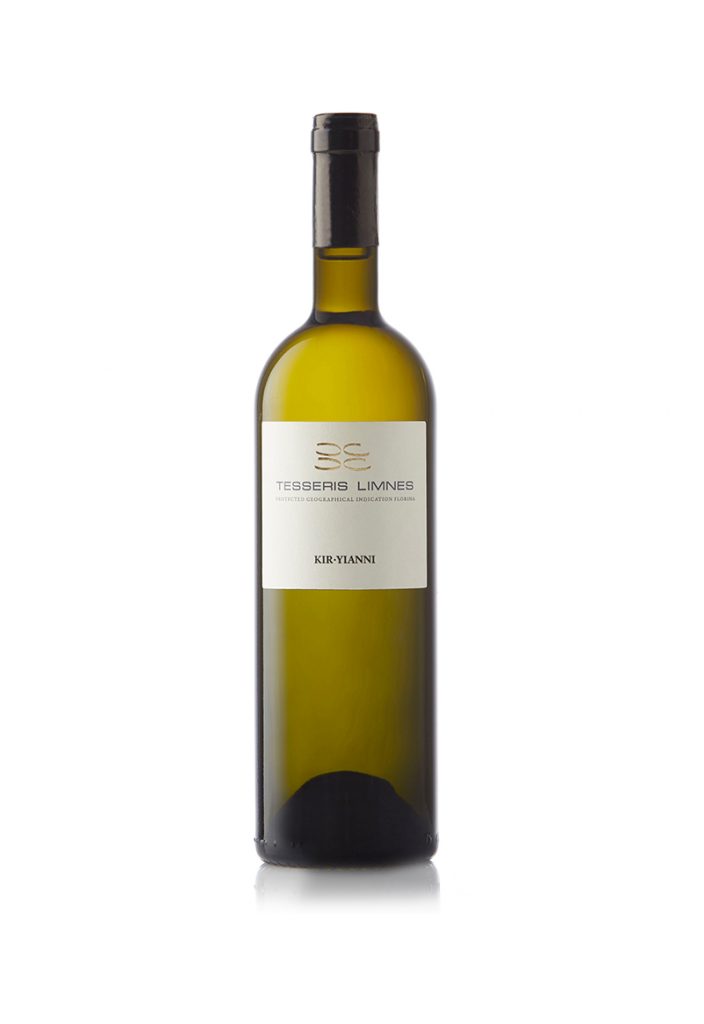 Winemaker's Note

2017 harvest provide a balanced wine from high quality Gewurztraminer and Chardonnay. Intense aromas of rose petals, peach, apricot and lychee, are overlaid with notes of vanilla and tobacco from Chardonnay's 8 months maturation in oak, balance with the crunchy acidity in a great combination of these varieties
Varieties
Chardonnay 60% and Gewurztraminer 40%
Cellaring
50% of the Chardonnay age for 8 months in new French oak barriques
Origin
Selected blocks of the Samaropetra, Palpo and Droumo vineyards.
Food Pairing
Pairing wonderfully with green salads with souse of citrus, fish, chicken and yellow cheeses.
Analytical Data
Titratable acidity:
4.9 g/lit
Volatile acidity:
0.31 g/lit
Residual sugar:
1.6 g/lit
Phenolic index:
n/a
Color intensity:
n/a
Free/Total sulfites:
n/a
The vineyard covers a total area of 13.3 acres and belongs to the viticultural zone of Agios Panteleimon in Florina in Northwestern Greece at an altitude of 600 meters. The vineyard's mean yield does not exceed 40 hl/he. The soil is sandy and poor, thus offering the possibility of producing wines of exquisite quality and rich aromas. The microclimate of the region is characterised by cold winters and warm summers, while the four neighbouring lakes contribute to the existence of a mild continental climate. It is these four lakes that give their name to this wine!
The pre-fermentational extraction (skin contact) method is applied to both varieties seperately. Then follows the static debourbage and the inoculation with a pure culture of selected yeasts, which demonstrate the aromatic character of each variety. Half of the Chardonnay is fermented in new 225 litre oak barrels for three months, adding volume and complexity to the wine. The rest of the Chardonnay and the Gewurztraminer are fermented in stainless steel tanks. The final blend is done in early February.