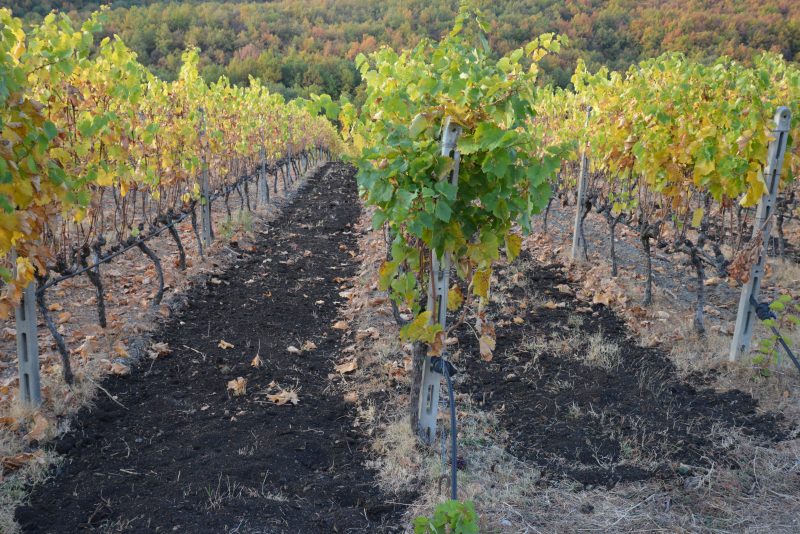 From the vineyard to the final product, Ktima (Estate) Kir-Yianni has always prioritized  environmental issues. As an example, integrated vineyard management is applied to all vineyards in Naoussa and Amyndeon since 2004.
At Ktima Kir-Yianni, we are proud that 2019, we achieved to eliminate all carbon footprint of our vineyards. This was the outcome of the Balkanmed program the winery run in collaboration with the Benaki Phytopathological Institute.
In late 2020, we took a further action, by eliminating the wood packaging of the magnum editions of "Dyo Elies" and "Ktima Kir-Yianni" and switching to cardboard box.
This is just the beginning, as we are aiming in finding ways towards environmental sustainability, in the entire production chain from vineyard to final product.