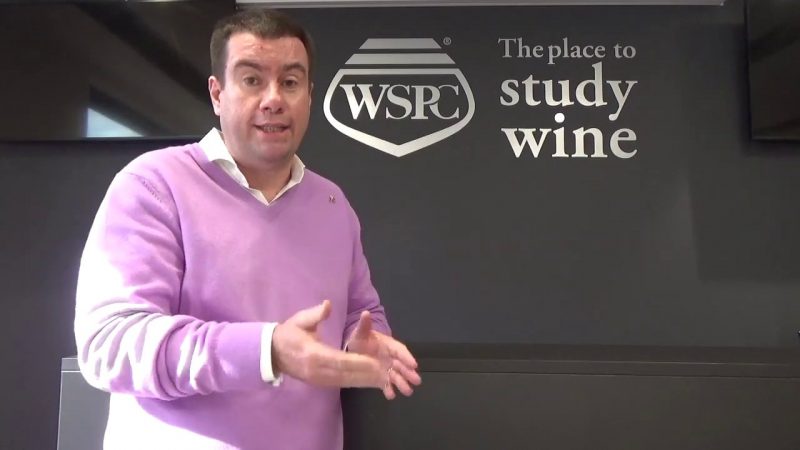 A virtual dive into Greek wine from your home
Staying home can definitely go hand in hand with doing things we always wanted. Especially for wine enthusiasts all over the world, the Greek Wine Federation has just introduced eGREEKwine aimed at opening an online window of basic knowledge about the Greek vineyard.
Konstantinos Lazarakis MW takes on the role of the guide, starring on a series of short, straightforward and easy to understand videos available on the Greek Wine Federation YouTube channel. Known for his "teacher charisma", Konstantinos leads us through this virtual tour on the wine regions of Greece giving information about local grape varieties and styles of wines produced.
According to the George Skouras, the President of the Greek Wine Federation, "we do hope that wine lovers will embrace our initiative and share our stories with their friends, while enjoying a glass of wine at home. Always in moderation. Enjoying responsibly has always been in the heart of the philosophy of Greek wine".
"Being part of this great idea initiated by the Greek Wine Federation is really exciting for our team at W.S.P.C." says Konstantinos Lazarakis, Chairman of W.S.P.C. wine school. "After all, wine education is what we do for the last 16 years. eGREEKwine is a friendly, accessible online platform that builds knowledge for the fascinating Greek wine world".
eGREEKwine goes on air with the first video on Wednesday, April 1st, 2020. All the series will be available on the Greek Wine Federation's Youtube Channel.
All videos are produced on a voluntary basis by W.S.P.C., an acclaimed wine school in Greece headed by Konstantinos Lazarakis MW. The content will be also promoted through the social media channels of OENORAMA, the world's largest Greek Wine Fair.
CLICK HERE FOR THE VIDEO GALLERY

Official hashtags
#eGREEKwine
#wineinmoderation
#greekwinefederation
#wspc #oenorama