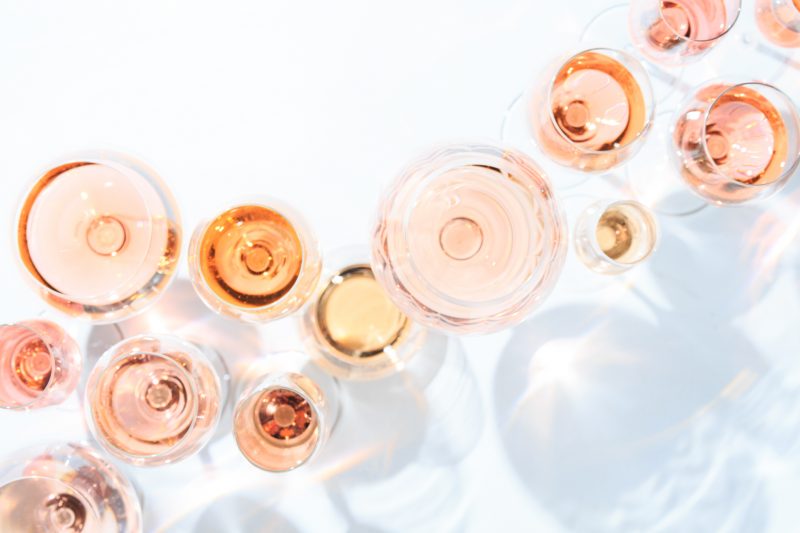 If joy has any color, that would be pink, filling the glasses, pairing with all the favorite foods, and accompanying every toast, before the small or big moments of life. For the eternal summers of the soul and sunlit gatherings, we propose the four fascinating Kir-Yianni rosés with flavors from all over the world.
From 2004, when Kir-Yianni has launched its first rosé etiquette, until today, a special quartet of wines has been completed expressing all the richness of the Xinomavro variety from Amyndeon in the most refined, brightest, and cool way.
Akakies, Akakies Sparkling, Paranga Flowers, and the latest creation of Kir-Yianni, Esprit du Lac, are the four different rosés endowed by the unique terroir and PDO origin.  They relish spring aromas, play with our palate, and provoke as they pair with everything! However, even if they have the ability to glorify every table, they highlight some flavors better than others.
Invitation to a Greek barbeque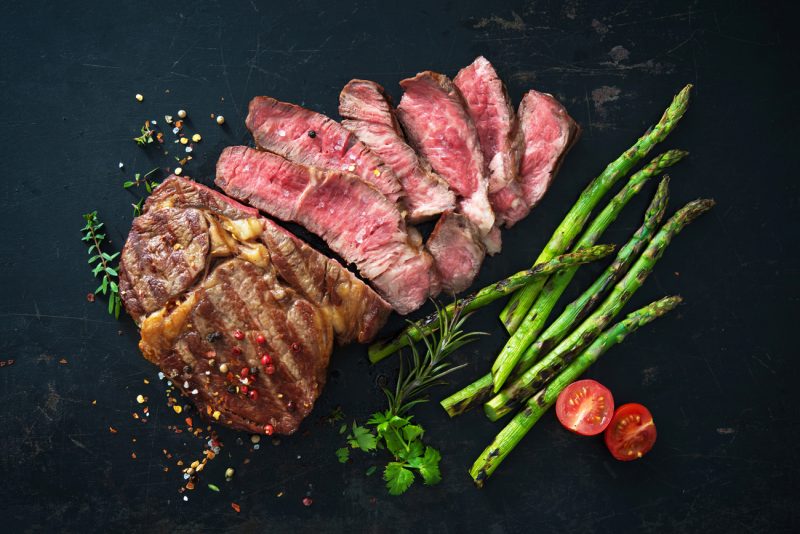 Akakies is a visual delight before even opening the bottle. This wine's great ability of adaptation is related to the homonymous flowering tree – Istanbul's Acacia of Constantinople – that became the source of inspiration for its name. Its aromatic notes of black cherries, wild roses, and tomatoes disarm our taste and compose its unique mature profile and dry character. Akakies identifies with ease between white and red wines and leaves a soft, pleasant, taste, without a trace of stiffness, or roughness. With these virtues, it can lift off sour dishes, such as Greek Fricassee, traditional recipes with olive oil, and juicy, roasted red meats accompanied by green salads.
The overture and the epilogue of an unforgettable evening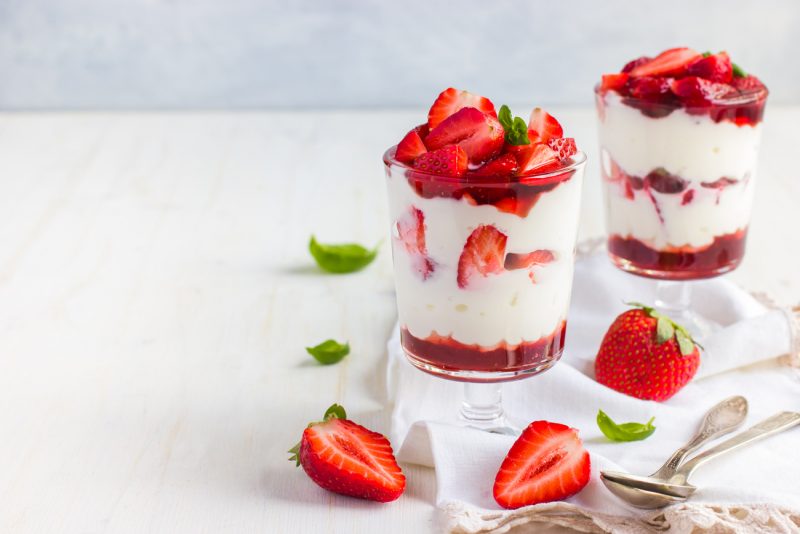 Akakies Sparkling mesmerize like the most fragrant rose in a garden. This vivid wine ties with its string of bubbles relations, feasts, dreams, and moments. Fruity, sweet aromas, with fresh, dense but light palate, permeating sensations and rejuvenating aftertaste, amuse the nose and blow joyfully in the mouth. Akakies Sparkling can open a festive evening with gourmet appetizers such as delicate Kadaif nests with salmon, fish eggs, sea urchin, or asparagus with prosciutto and peach, or prawns with lemon zest and olive oil. They can, close it, as well, accompanying strawberries and red fruits.
Flowers and fruits of nature for an exotic experience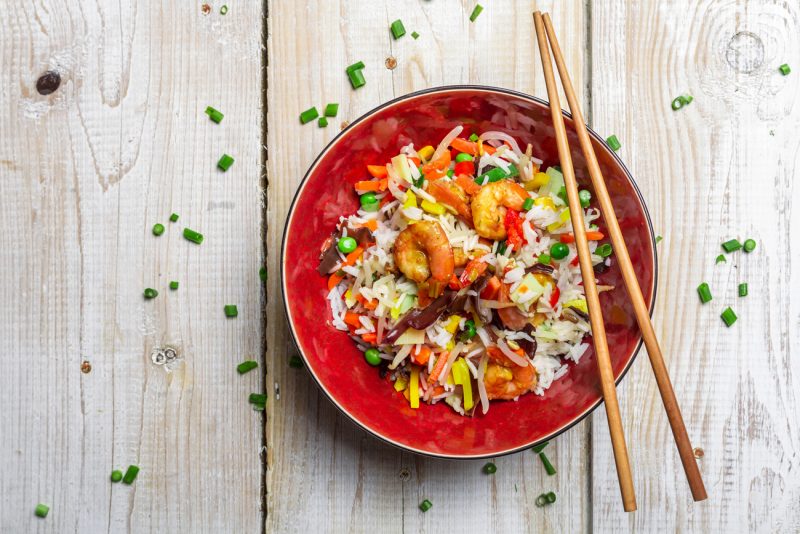 Paranga Flowers with its fine aromatic character and discrete acidity can blend superbly with dried fruits and yellow cheeses, such as the Cretan Graviera, but also with sweet and sour dishes, such as Chinese specialties, American barbeque, meats with plums, and fish with beetle creams, or apple sauces and purees.
Lunch at Tiffany's
L' Esprit du Lac is elegant and straightforward with a delicate, bright pink salmon color. Flowers and white-fleshed ​​fruits dominate the nose and point to the enchanting landscapes of Provence; while in the mouth all the aromas play together with strawberry and fresh tomato leaves' notes. Infused with the rare quality of the old vineyards of Ayios Panteleimonas at Amyndeon, the "Spirit of the Lake" highlights stunning starch dishes such as risotto, pasta, couscous, and legumes, with no lemon-flavored taste.