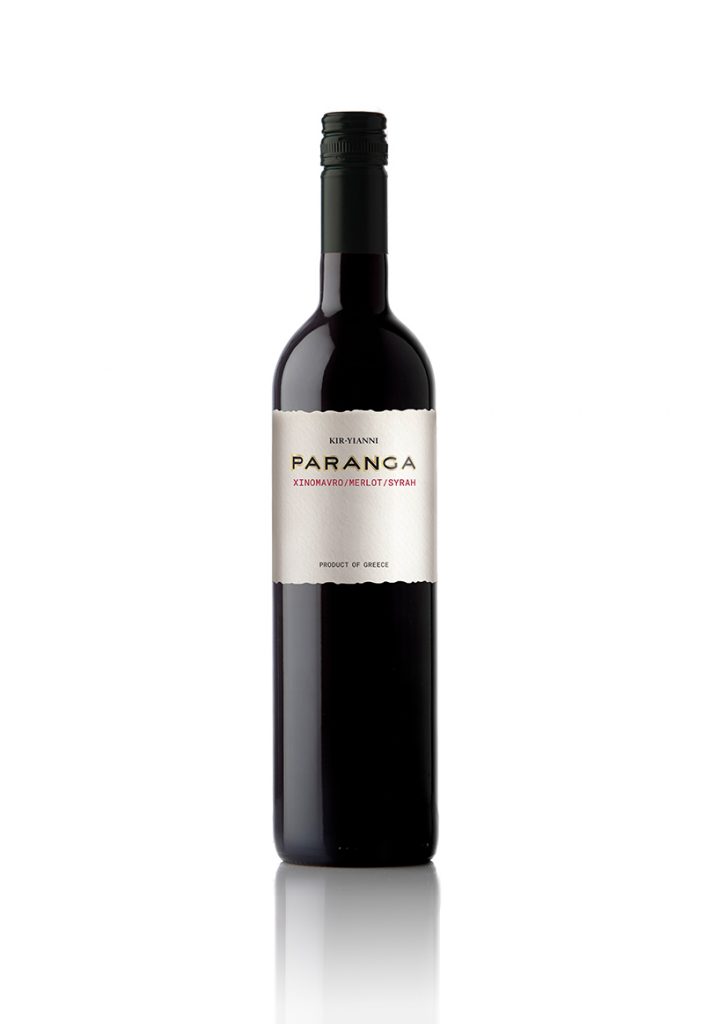 Winemaker's Note
Cellaring
No oak ageing. 8 months in stainless steel tank and 1 month in bottle
Origin
Selected contracted vineyards in Northwestern Greece
Food Pairing
A simple and easy-to-drink you can serve it cool as an aperitif or match to pasta, vegetarian dishes and barbeque delights.
Analytical Data
Titratable acidity:
5.8 g/L
Volatile acidity:
0.45 g/L
Residual sugar:
n/a
Phenolic index:
n/a
Color intensity:
n/a
Free/Total sulfites:
n/a
Grapes are hand-picked and selected on a sorting table prior to crush. For each variety the must is cold soaked at 11-12°C in a reductive environment for 2-5 days depending on the quality of the grapes. Fermentation takes place at 20-22°C, followed by malolactic fermentation in tank. During the first months of the year, the lees are stirred twice a week (batonnage), in order to achieve a fuller body. The winemaker's main objective is to achieve maximum fruit extraction, while preserving a good level of acidity.