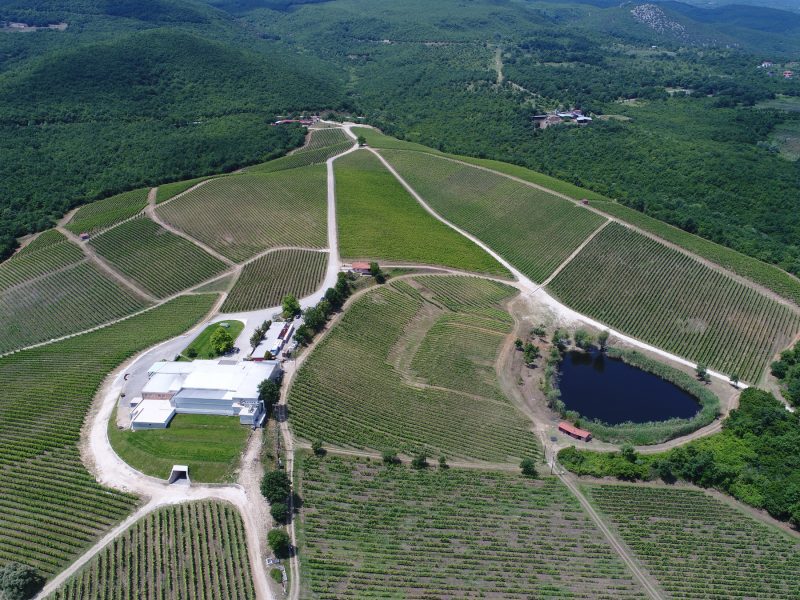 Tourism in Greece has been on the increase for the past years and a big part of tourists are not just interested in the sun and sea but have also turned to wine tourism. The area around Naoussa is best known for its unspoiled nature and the production of exclusive wines and within a relative short period of time the area has become an important venue for wine lovers and not only.
This lead many estates of the wine-growing area of Naoussa (a total of 19 wineries) to invest in the wine tourism and improve their services and facilities.
At Ktima Kir-Yianni, located in Yianakohori, 6 kms from Naoussa, great importance is given to develop the visiting area, the facilities and the experience, an also the ways visitors reach our winery. This is the reason why a new aging cellar has been developed and there are many new investments planned in the next future.
Approaching the entrance of the Estate you will be delighted to see our new great vineyard of 580 ha, extending to the south-eastern part of Vermio mountain. Going down to the entrance of the estate you will pass through the vineyards of Xinomavro, one of the most rare and noble red varieties which happens to be also Naoussa's trademark.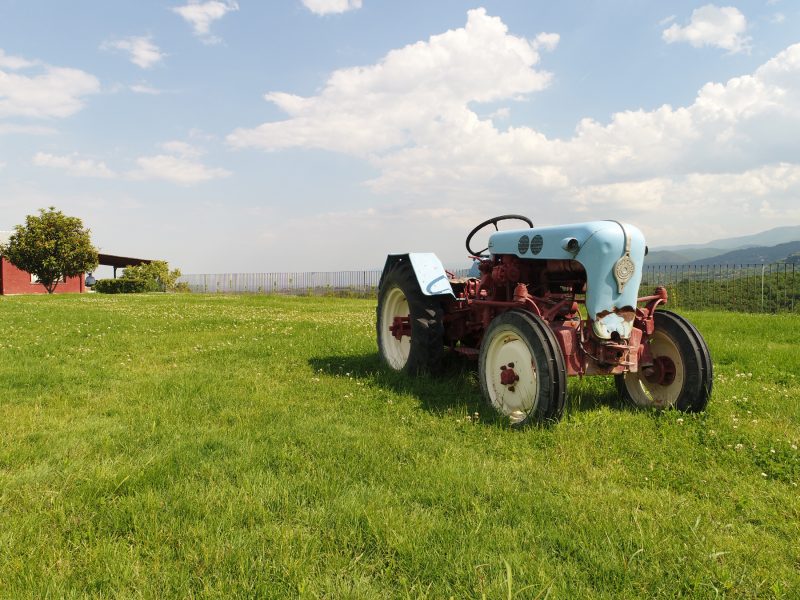 Continuing your way down you will get to the "Blue Tractor" one of the best-known spots of the estate where you simply must take a picture. Right in front of you will see the winery which was built in 1997, date of establishment of Kir Yianni by Yianni Boutari. Elpida will be there to host you. Always smiley and in a pleasant mood, she will offer you coffee or water and you will start your tour around the site.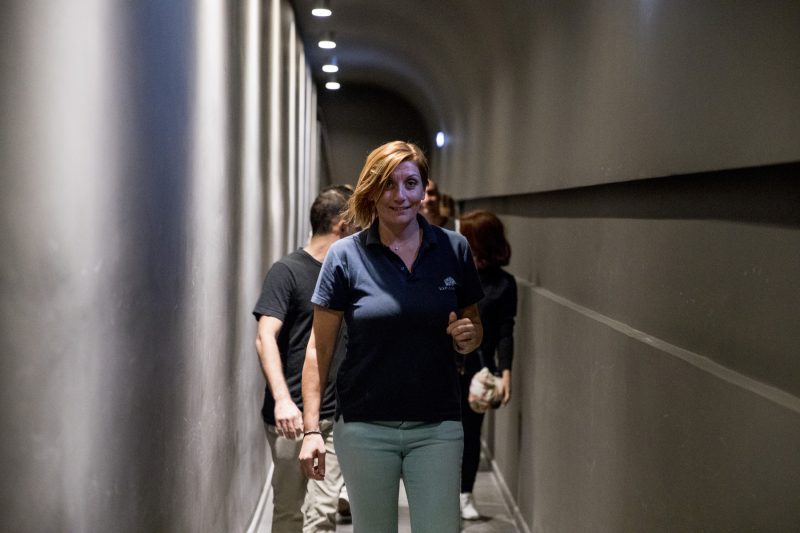 During the tour you will learn about the Boutari family, you will taste Diaporo and Dyo Elies and you will get a close look at Koula – the estate's iconic tower. You will also see the stainless tanks and the wooden barrels, the new aging cellar while our people will tell you all about the harvest. Your visit will conclude with wine tasting in the view of the vineyard.
Your visit to Ktima Kir-Yianni could be paired with different activities in Naoussa and the surrounding area. A place rich with history, gastronomy and monuments. There are also many hotels and guest houses, high quality restaurants and the skiing resort of the area; all of which can definitely provide you an excellent tour experience.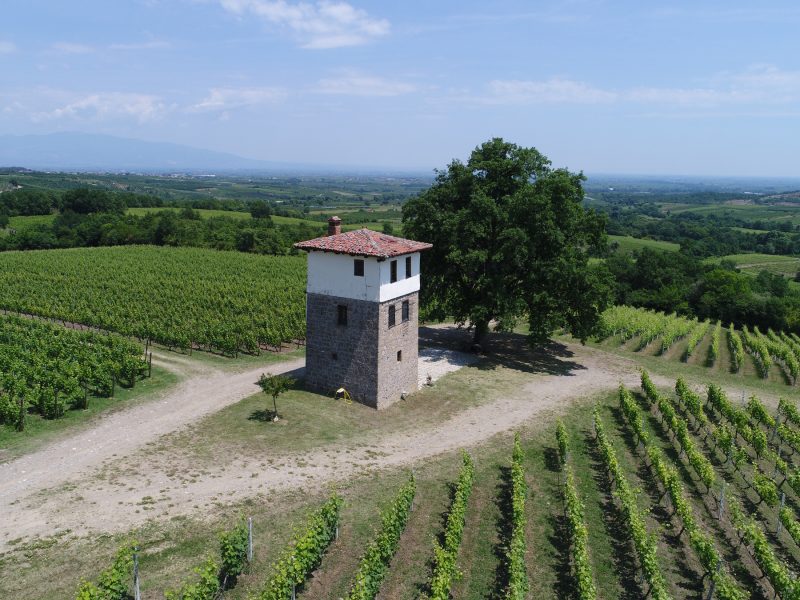 There is a rich cultural agenda for 2018 with events, sports and cultural happenings for which we will keep you updated. Some of the events have been scheduled by the Association of wine producers of the northern Greece; there is scheduled event on May 26th-27th called "Open Doors" and also on November 11th "The European Day of Wine Tourism"; both events are admission free.
To live for yourself the exclusive wine experience in Ktima Kir-Yianni, visit us at the Estate, every day from 8 am to 4 pm and on weekends upon appointment by calling us on +30 23320 51100 or emailing us on info@kiryianni.gr